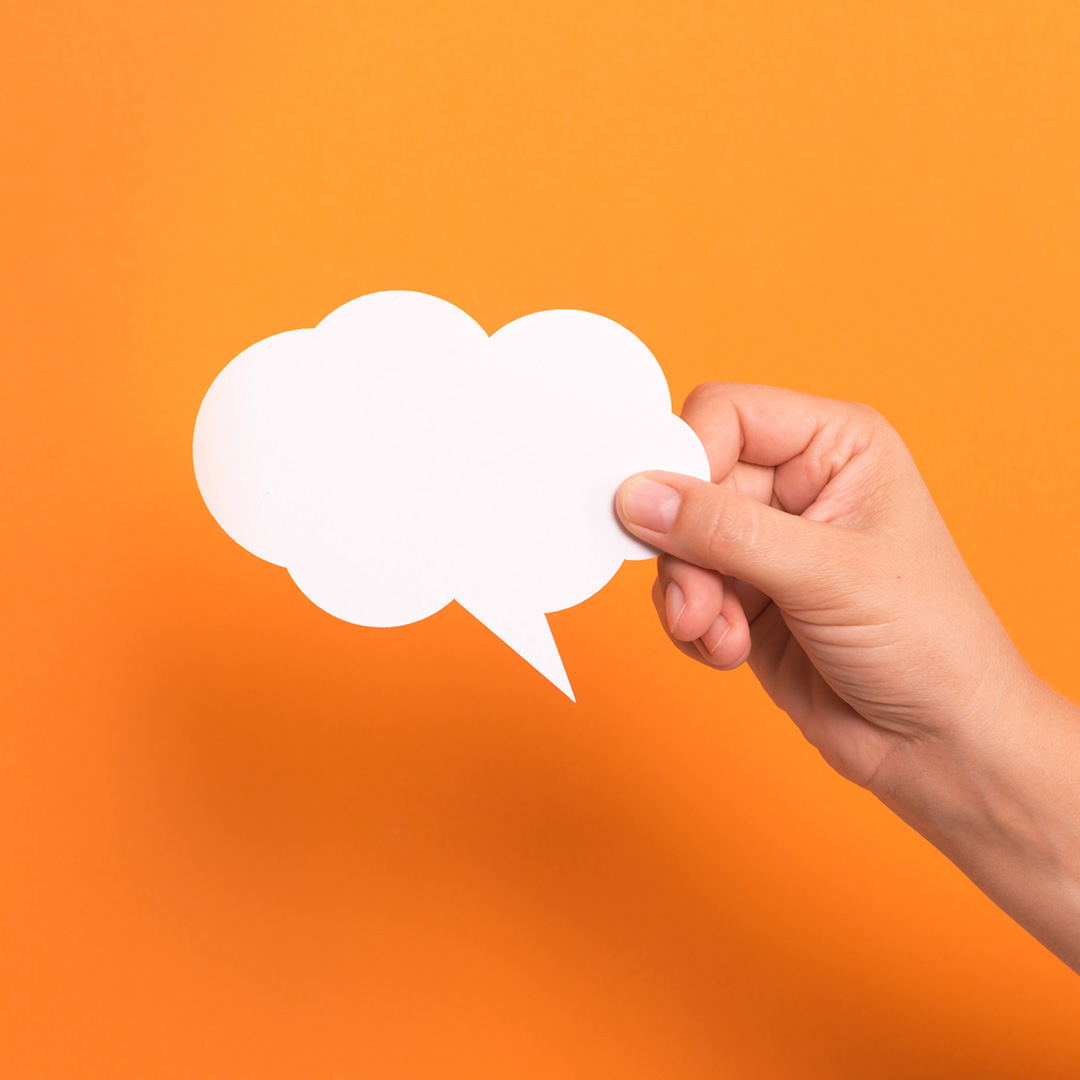 Understand Your Challenges As A Team
We all face challenges at work, we're all different and some tasks can be more challenging for one person than another member of the team.
That's why we feel it's important to understand the challenges your team / colleagues face on a day to day basis in their role. Knowing, listening and identifying your strengths, weaknesses and challenges can make you appreciate each other and will help you become more effective.
Challenges our team face…