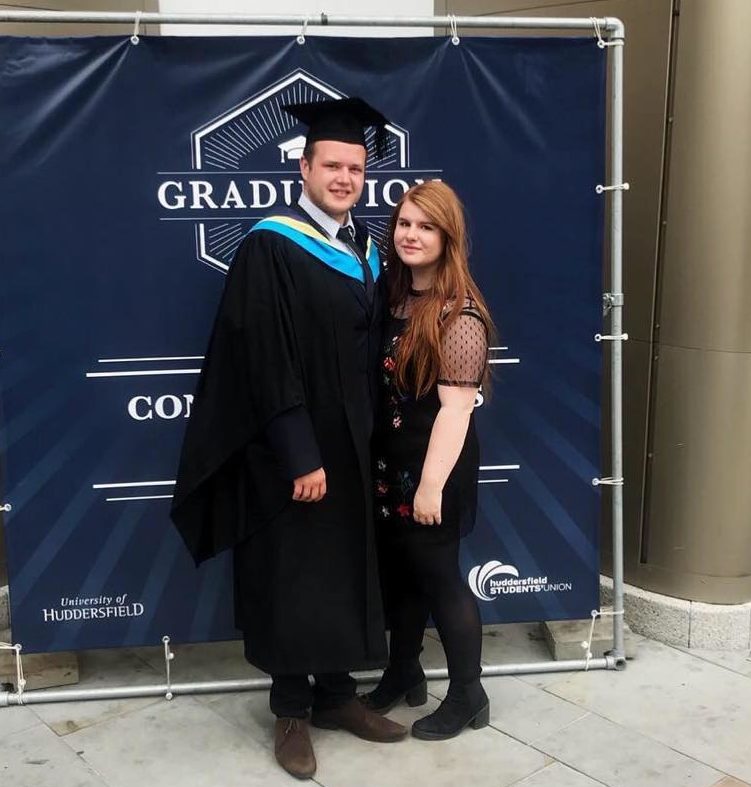 The last 6 months working at Five Talents have been challenging but also a lot of fun and very rewarding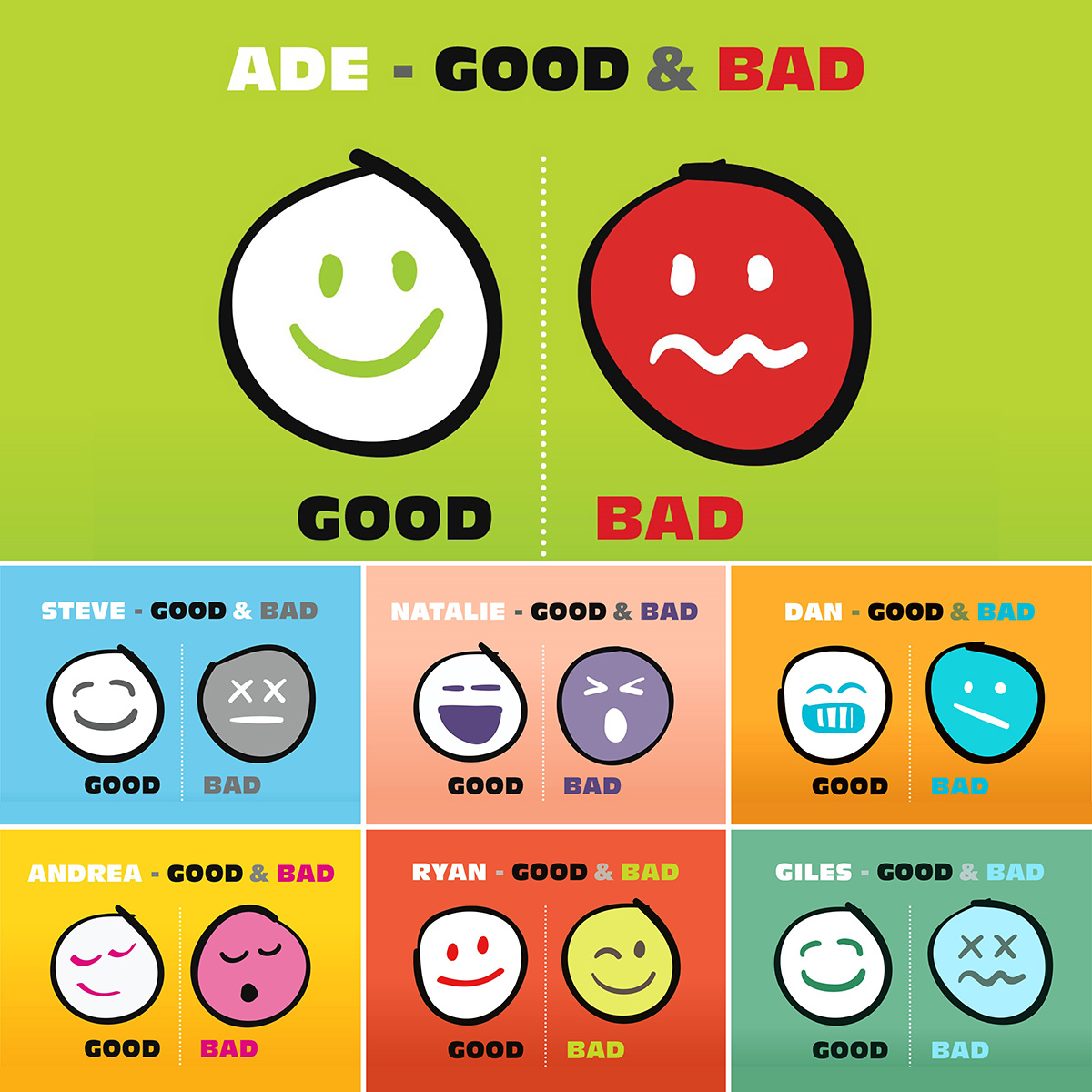 Knowing our strengths, weaknesses, what we are good & bad at, helps us to plan & shape the right team for you and your project.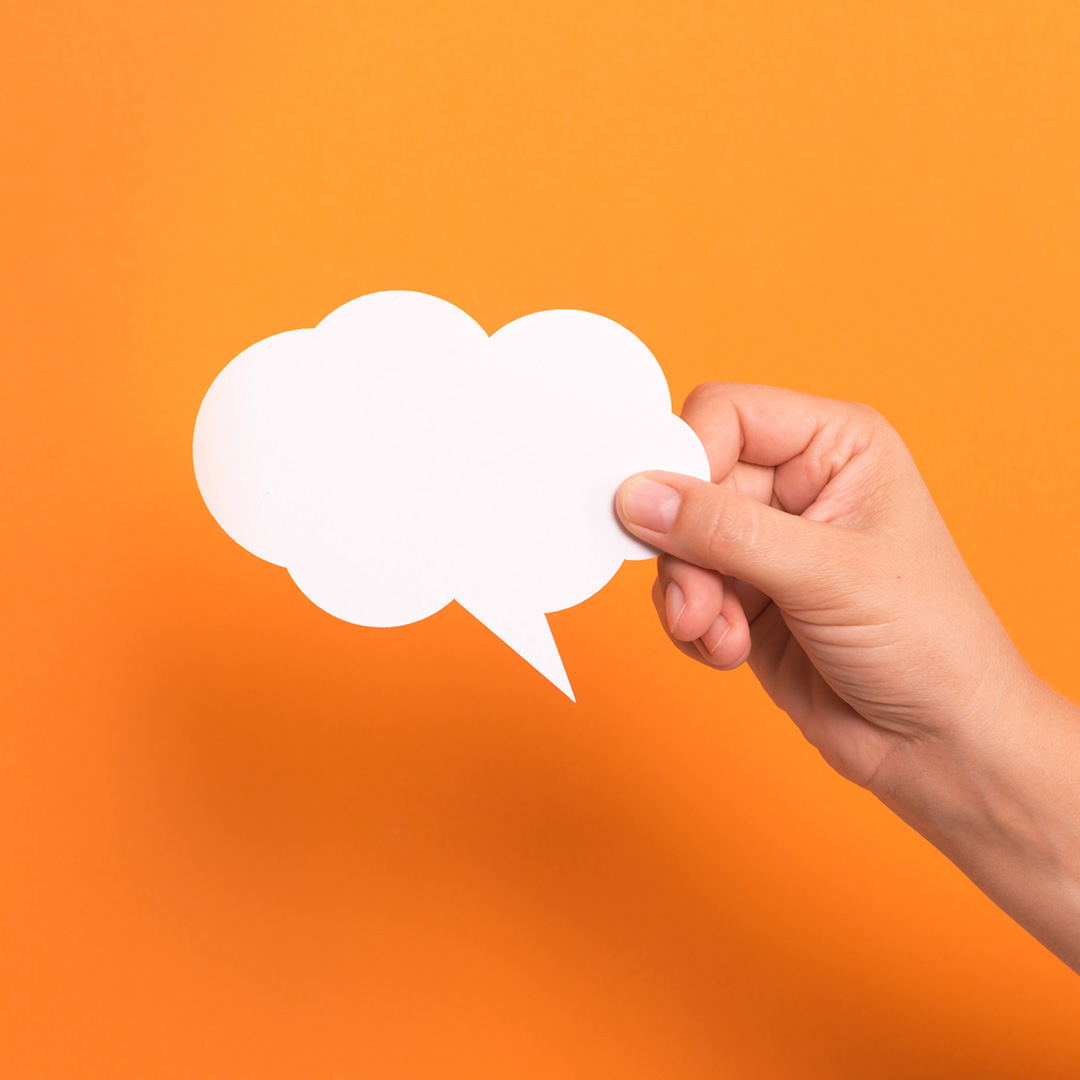 We all face challenges at work, we're all different and some tasks can be more challenging for one person than another member of the team.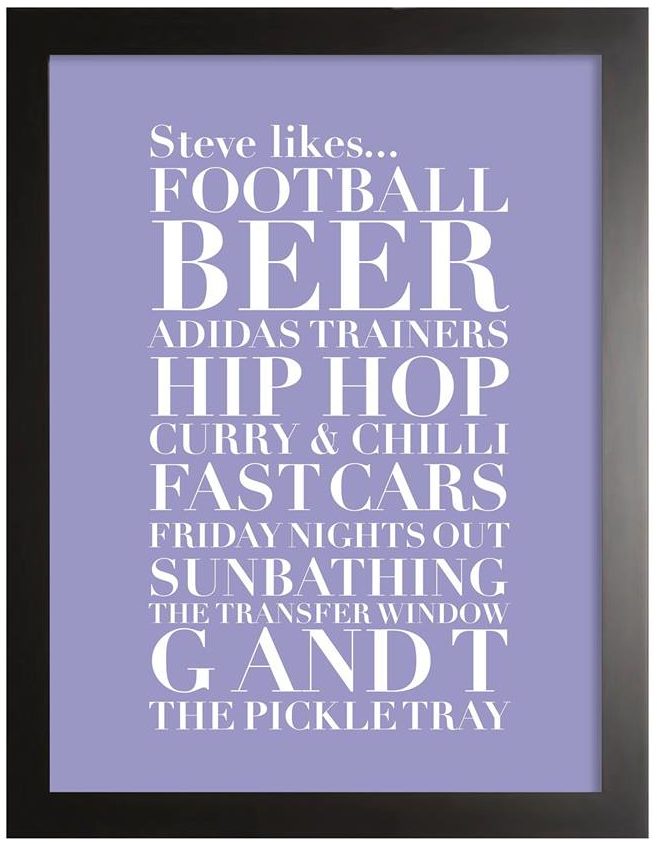 How well do you know the team you work with?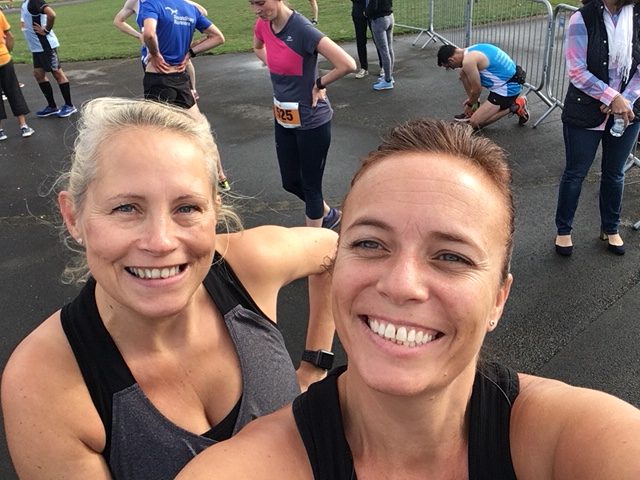 Months of training and this weekend it all paid off!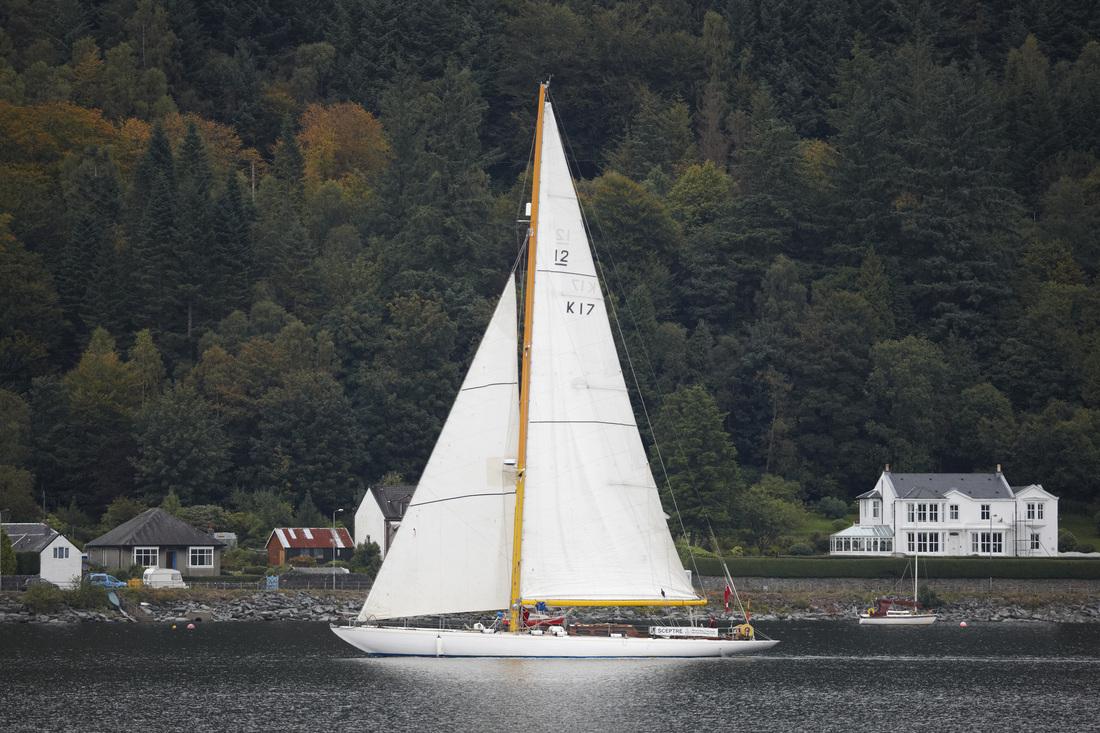 A bit of programming, downloading some open source charts and "hey presto!" a working chart plotter.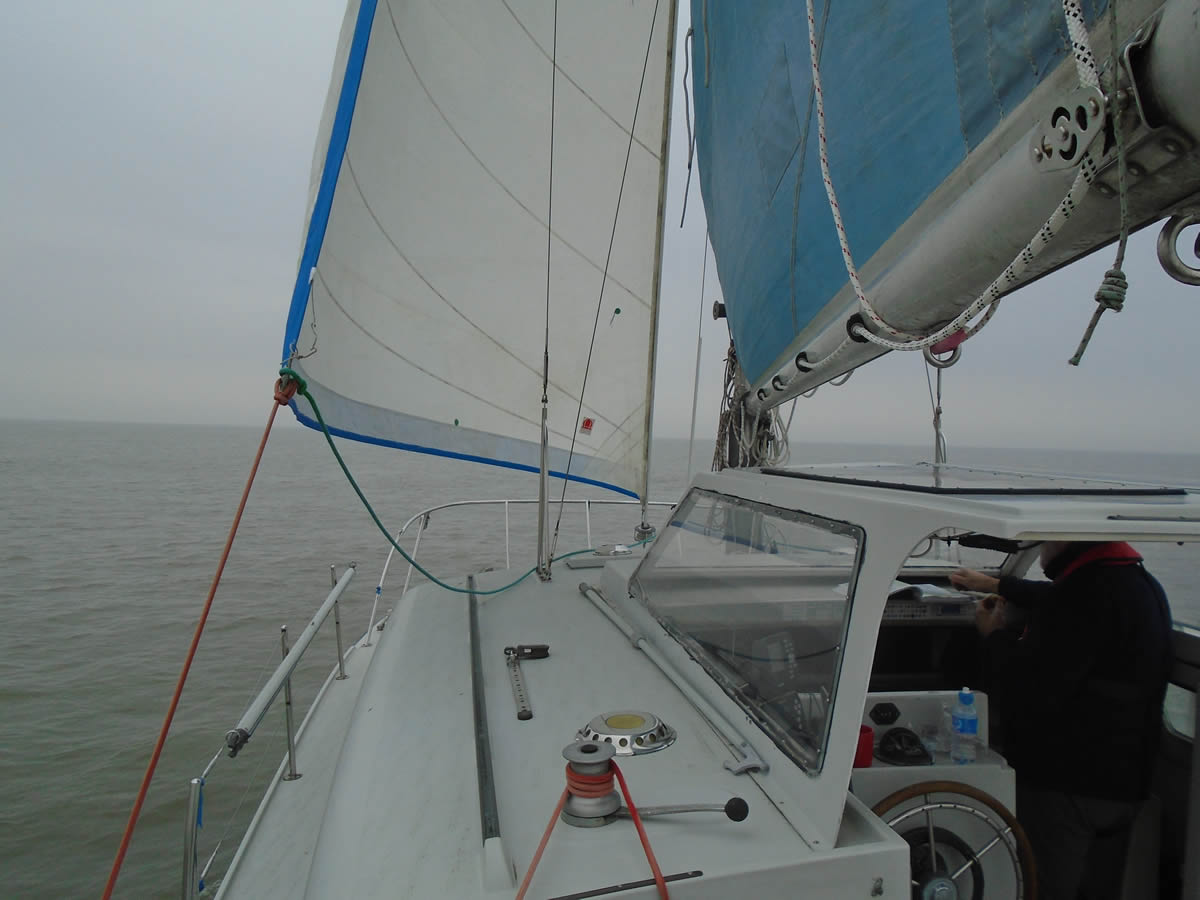 Dreams do come true! Giles's journey from dream to reality in his own words…