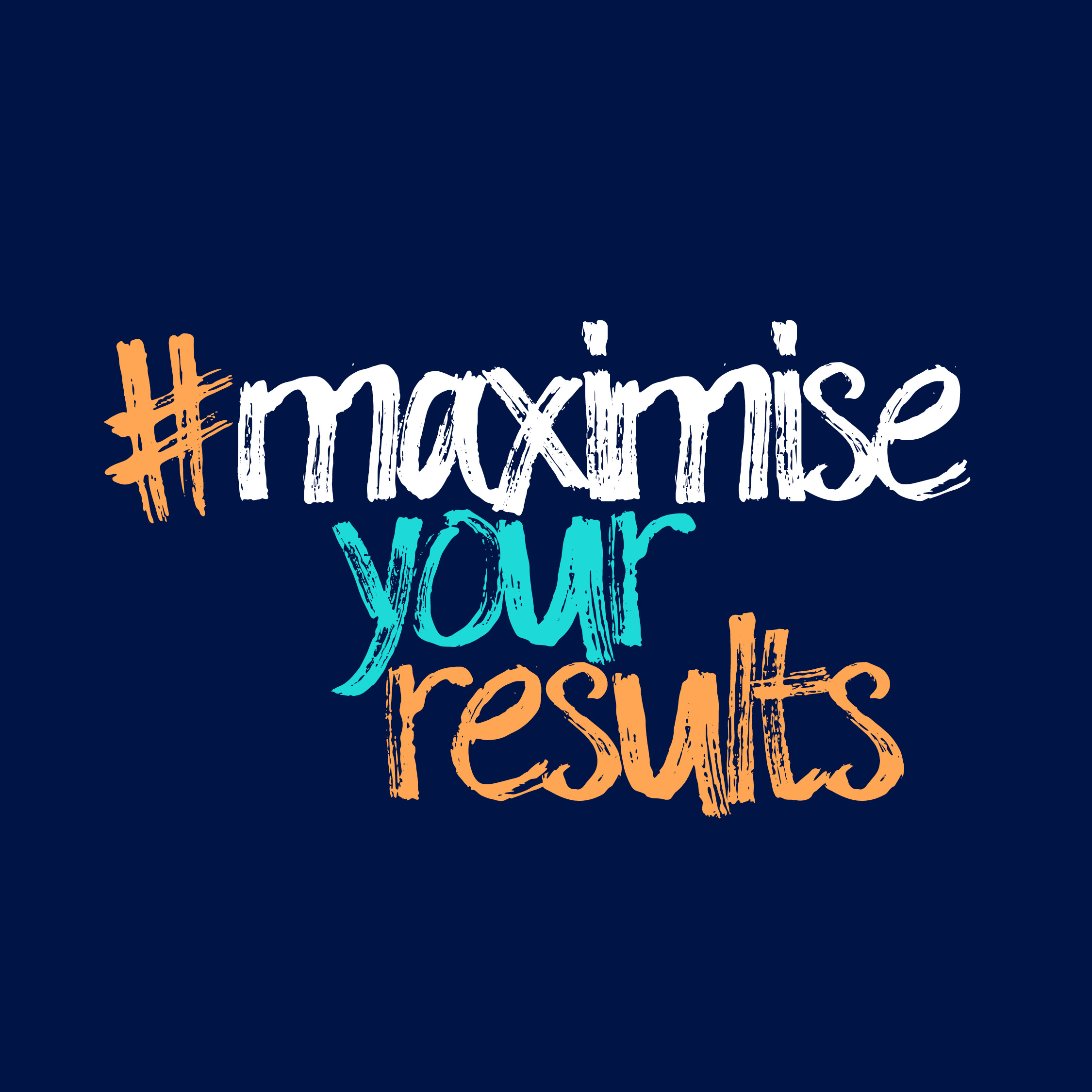 Why is it important to check the progress of your creative design & marketing?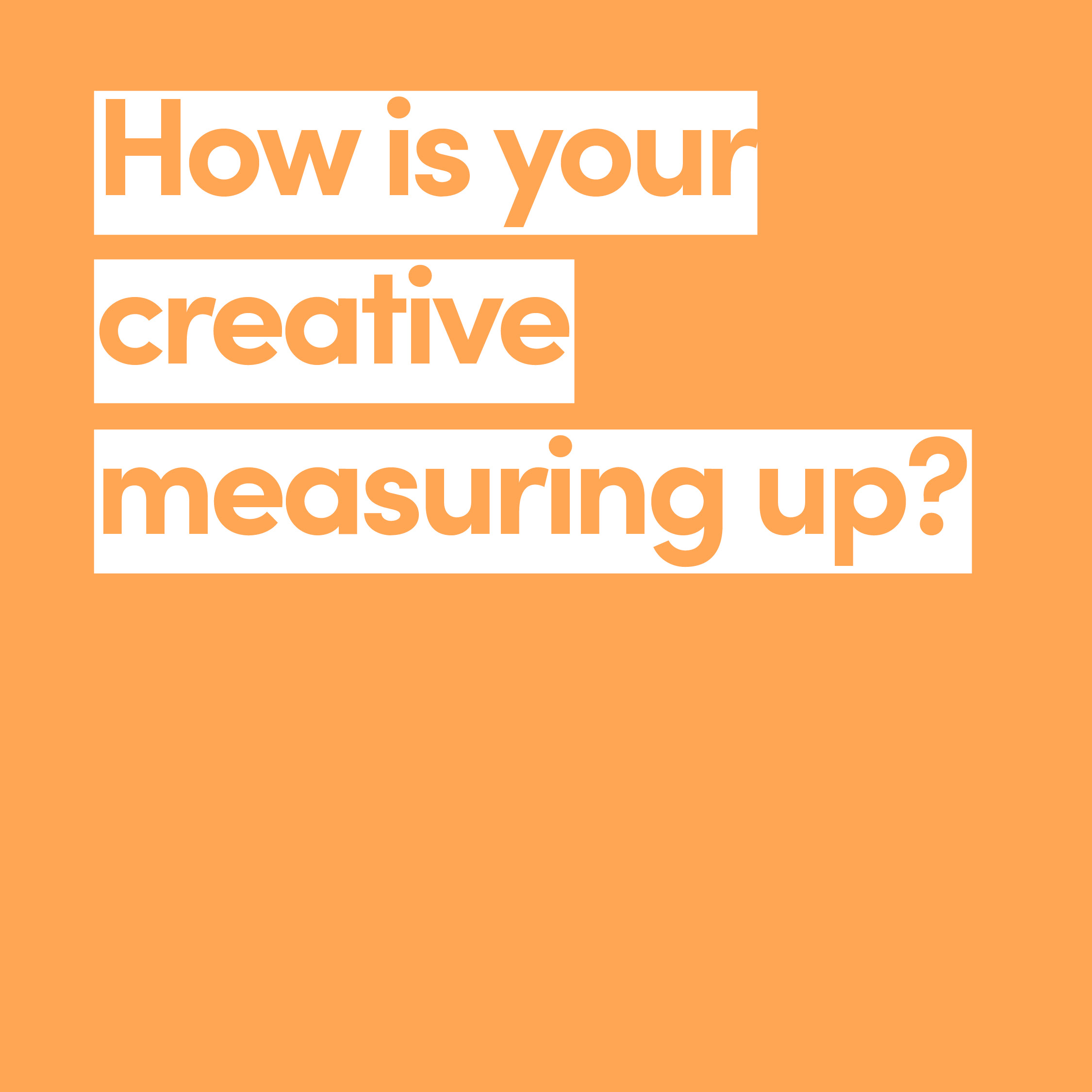 One month into 2019, how's your creative and marketing shaping up? We hope it's moving in the right direction for you and your business.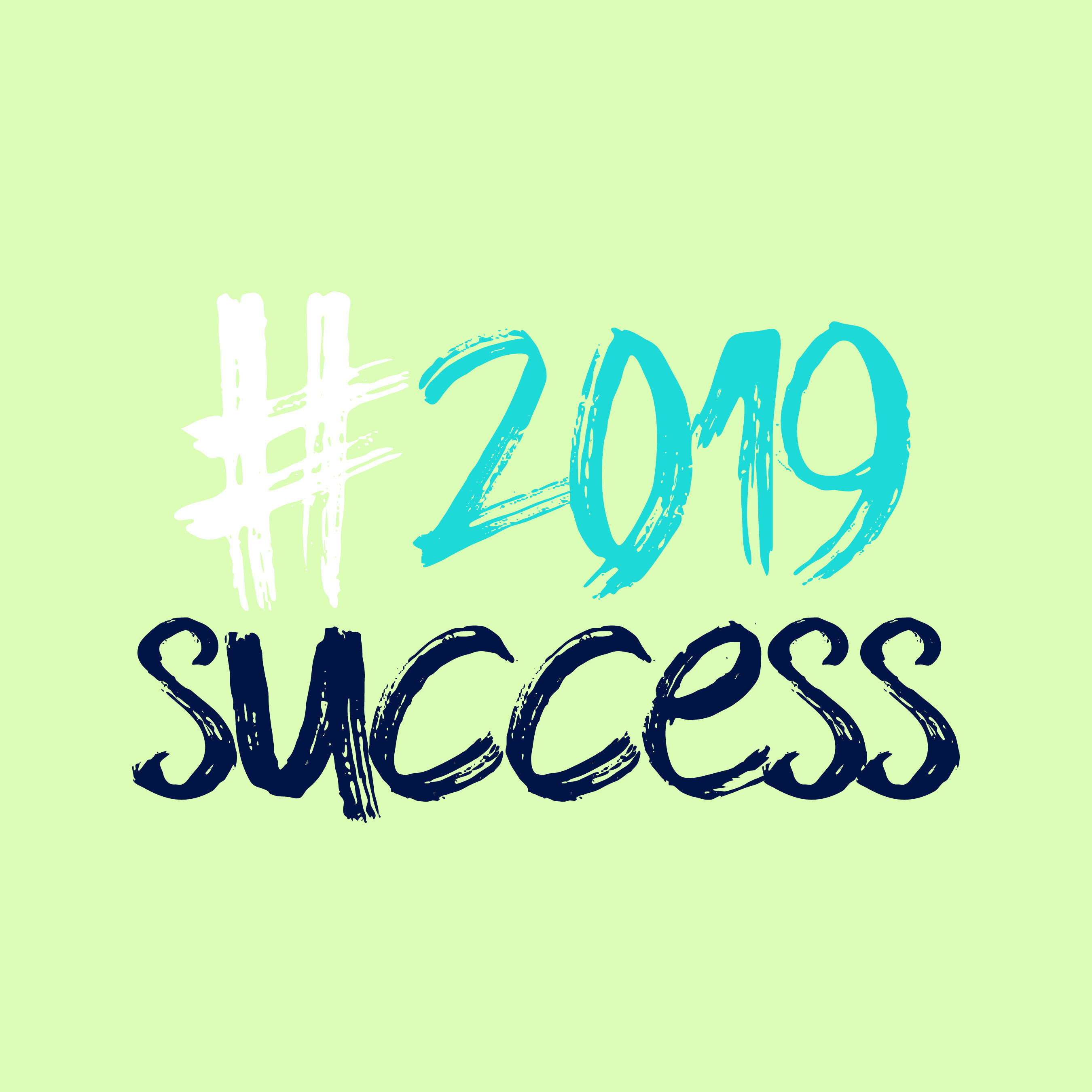 Success doesn't come from what you do occasionally, it comes from what you do consistently!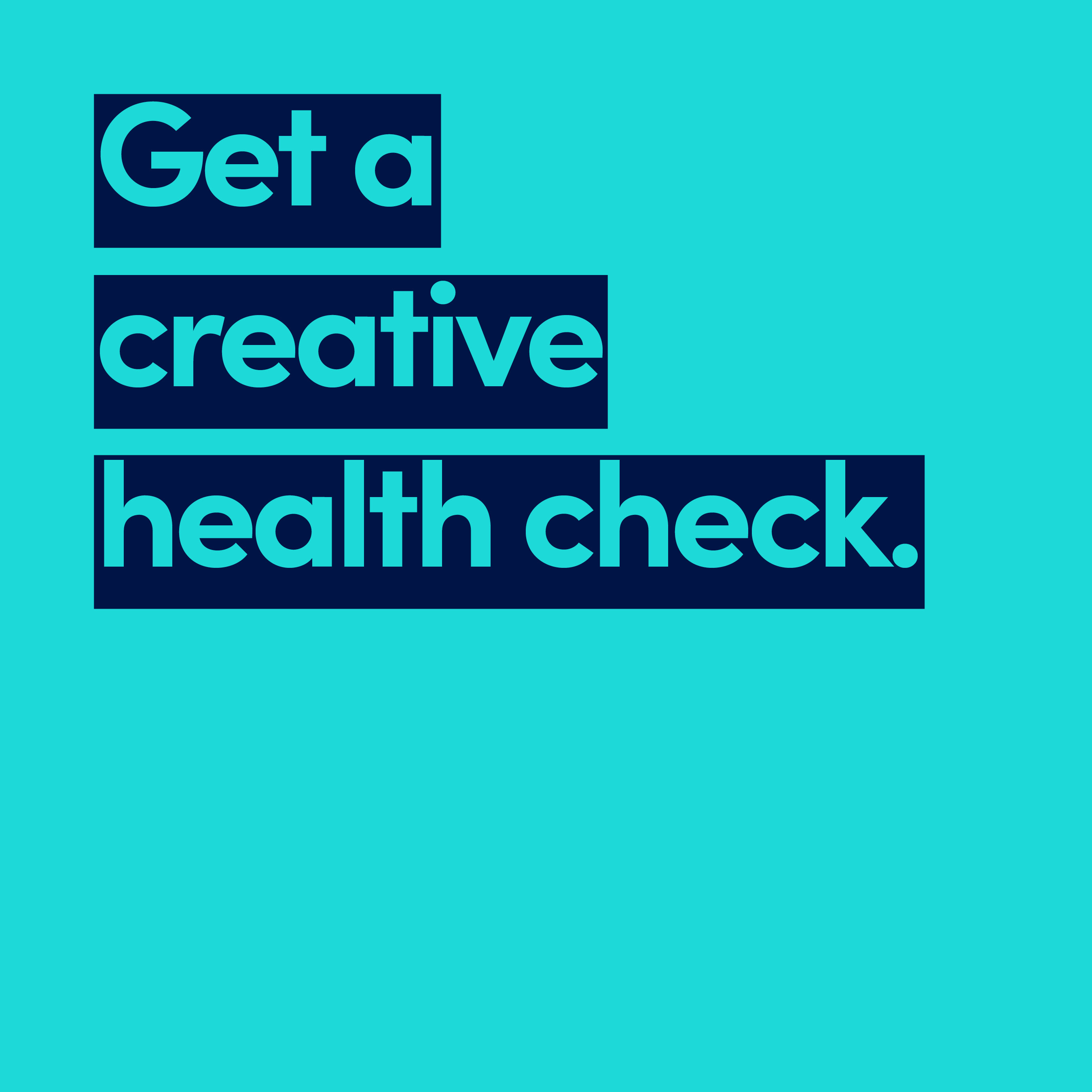 We want your creative vision to be a success in 2019!