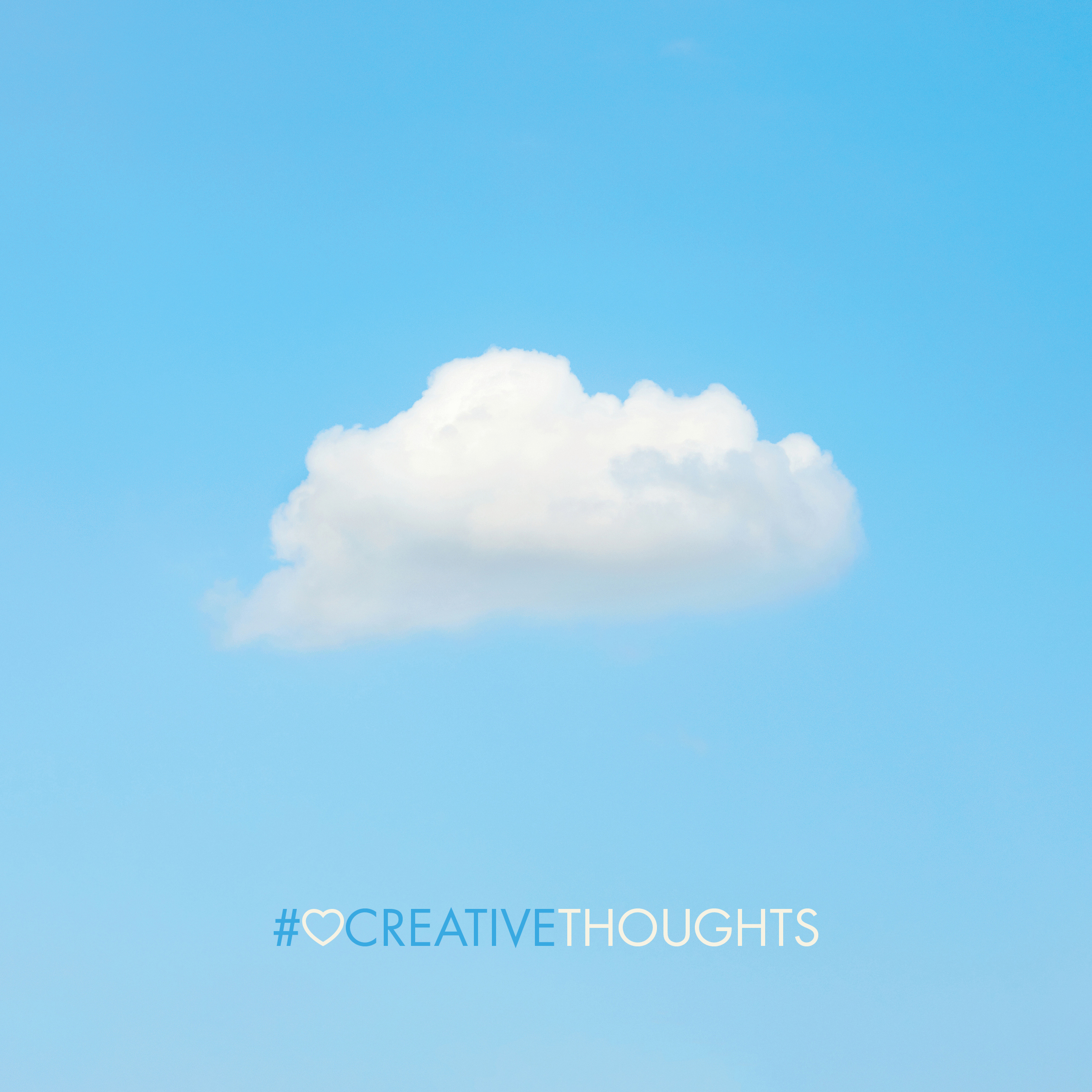 Always Being Creative #summerof❤️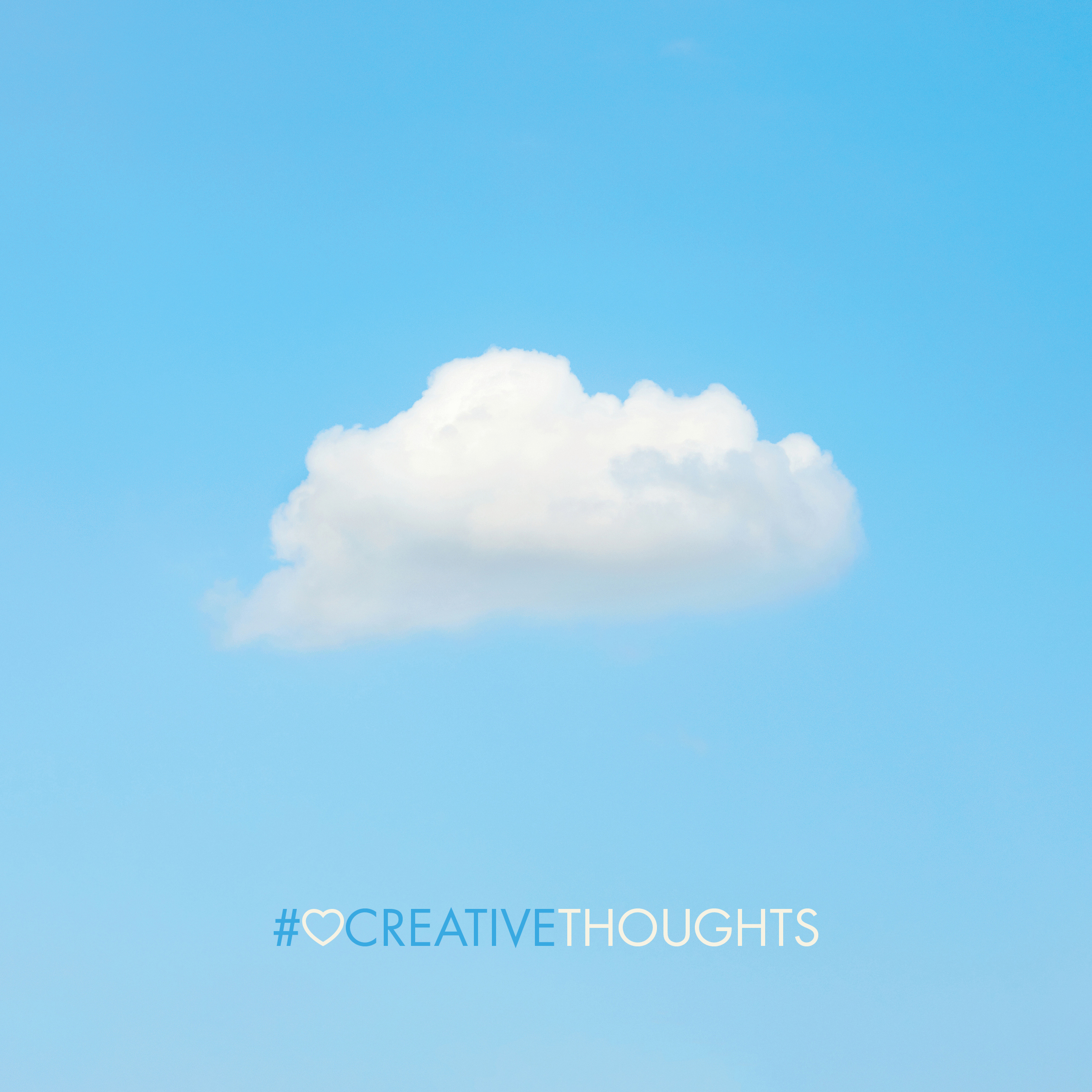 Blue-sky thinking & Always being creative
Question: What is blue-sky thinking?
Answer: Creative ideas that are not constrained by preconceptions and come up with solutions that haven't been considered previously.
The challenge to the Five Talents team is 'think outside of the box', 'Be innovative', 'Try something new', 'Flip Your Assumptions!', 'Channel your inner child' and 'Be brave'. If we do this, we will achieve and exceed all our client's expectations.